First I'd like to start with the fact we just heard the record of Adam Cohen and his voice is almost exactly the same as his father. This is confusing and weird if you ask me, but maybe that's just because I'm jealous. I (rosa) would love to have a deep voice like that in some songs we wrote. Anyways, that was not the reason I started writing tonight. I would like to update you lovely readers about Bird on the Wire.
There has been a lot of things going on. We are rehearsing, performing and recently recorded our new song at the Katzwijm studio of Corno (who's in a band called Space Ciren). We are very happy with the result, hopefully it will be online anytime soon.
So other things that happened past weeks:
We had a lovely night in Nijmegen where we performed in a Jewellery gallery on the 'Nijmeegse Kunstnacht'. It was an interesting night with a very nice audience. We hope to be back in Nijmegen soon.
Last friday we played a gig at Noorderlicht. It was the most beautiful place we've ever played. When I looked left while playing I could see boats floating along, when I looked up I could see thousands of stars and in front of the stage there was a bonfire with a lot of our friends and other nice people surrounding it. Dogs were howling along with our songs and it was a wonderfull night.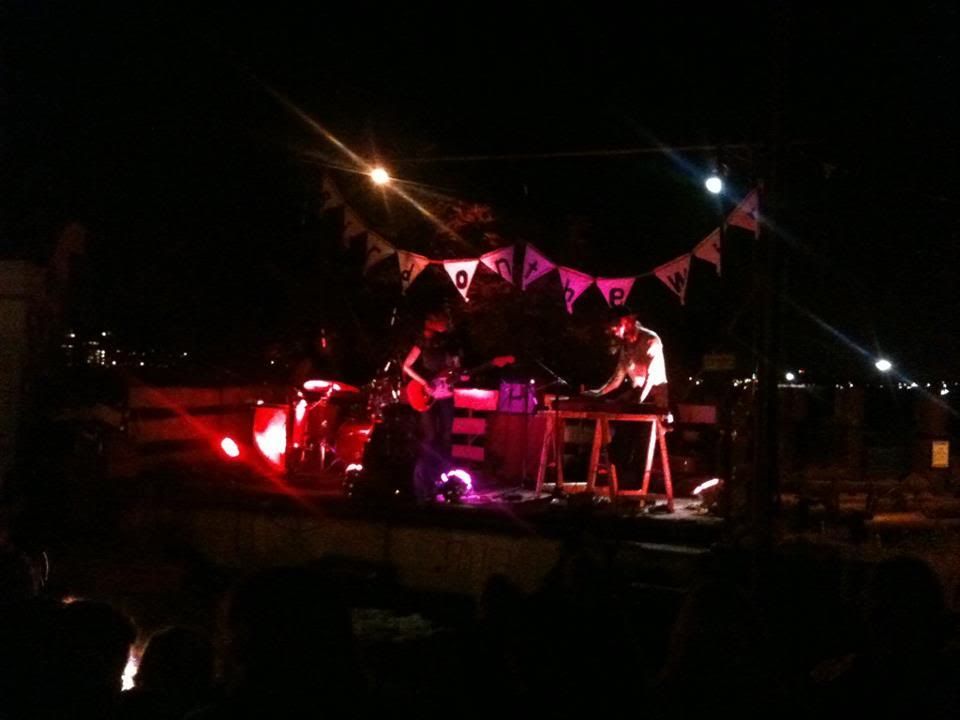 (Photo by Sarah)
The next day we enjoyed the weather at Noorderlicht and later we drove to the famous Voorhout where we played a gig at Katzwijm studio's.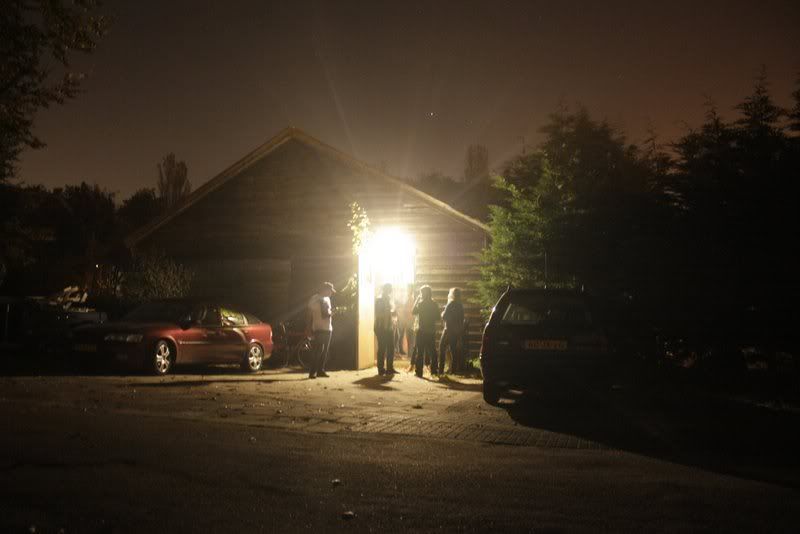 We played at the split single release of Space Siren and The Sugarettes and it was a lovely party.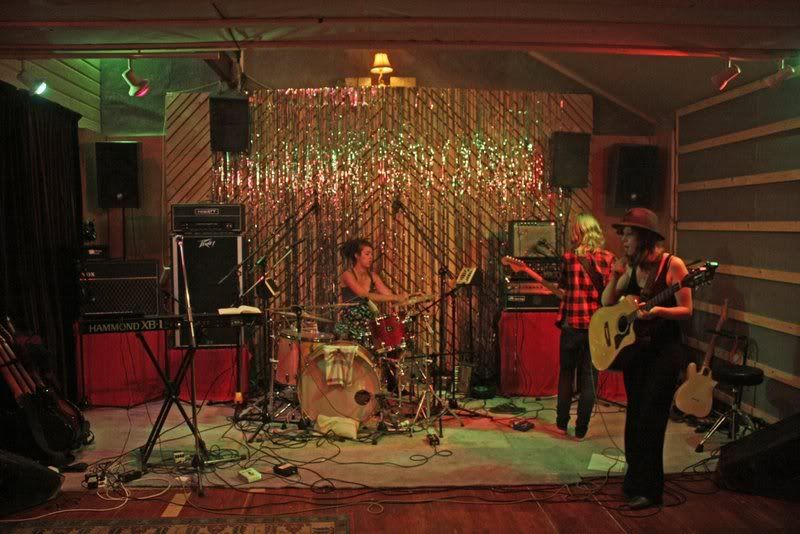 So long for now! We will be back with you sooonnnnnn
bissouuusssss
Nina, Jasmine and Rosa.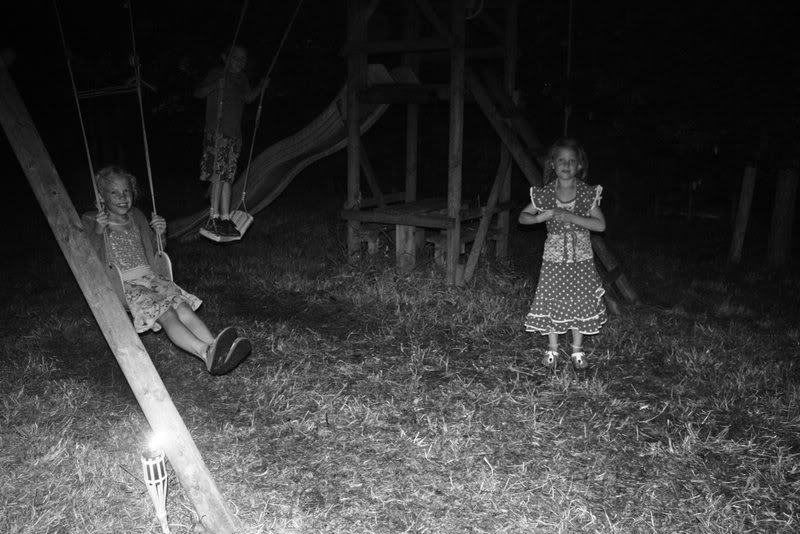 (photos by Vrederick)